UNLOCK THE FUTURIST INSIDE OF YOU
In-depth, Expert and Methodical Courses on the Craft of Researching, Understanding and Communicating Future Scenarios for the Style industry
Join our school today
Our Common Goal
We will prioritise on the process of hunting, identifying and gathering the signals of the future with your instructor Geraldine Wharry, a leading futurist with 20 years of global experience. Researching Trends and being in tune with the future of design and the world at large is a key skill in the Creative Industries.

Who are the Courses for?
Whether you are a Trend forecaster, Designer, Buyer, Merchandiser, Marketer, Academic, Student or simply Curious, becoming knowledgeable on how future patterns can be researched, identified and presented, is what our comprehensive online school will take you through step-by-step.
In our series of courses we aim to expand your creative and philosophical thinking through in depth and inspiring lectures, live sessions as well as real life tangible examples. We will focus on both the theoretical knowledge and the practical deliverables of future forecasting:
Researching and identifying future shifts in behaviours and aesthetics through a rigorous methodology

Structuring your thinking and your research

Delivering an impactful forecast both visually and in written form

We will focus on Macro and Micro Trends affecting the Style Industries

How to cross triangulate the Cultural, Technological, Scientific, Socio-Political and Artistic signals that point to the future
"If you're not a Fashion Designer, or a Designer at all for that matter, the courses will be invaluable as you will garner the methodology I have myself applied to fields as diverse as Beauty, Retail, Tech and Fashion. The courses cannot teach you how to be an original thinker, but we will work together to develop your own sense making. Last but not least, we aim to question and redefine the role of future trend forecasting within the context of climate change and sustainability in the style industry."
- Geraldine Wharry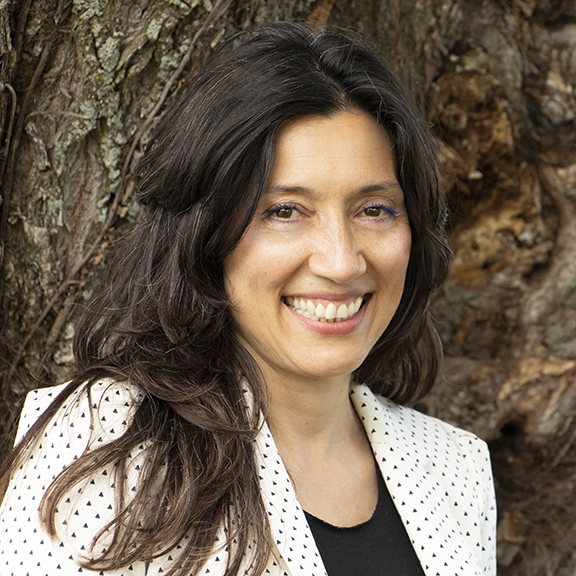 "This was a great course with an awesome instructor! The course helped me understand how to combine my intuition with data to form a comprehensive trend report. When I started the course, I did NOT know the theory behind trend forecasting. You, the course, gave a clear understanding of the theory behind trend forecasting and its importance. It was inspirational and very resourceful. I would love to make the whole course into a hardcover so I can have it at all times. Thank you so much!"

- Ana Ortega, Fashion Educator, New York USA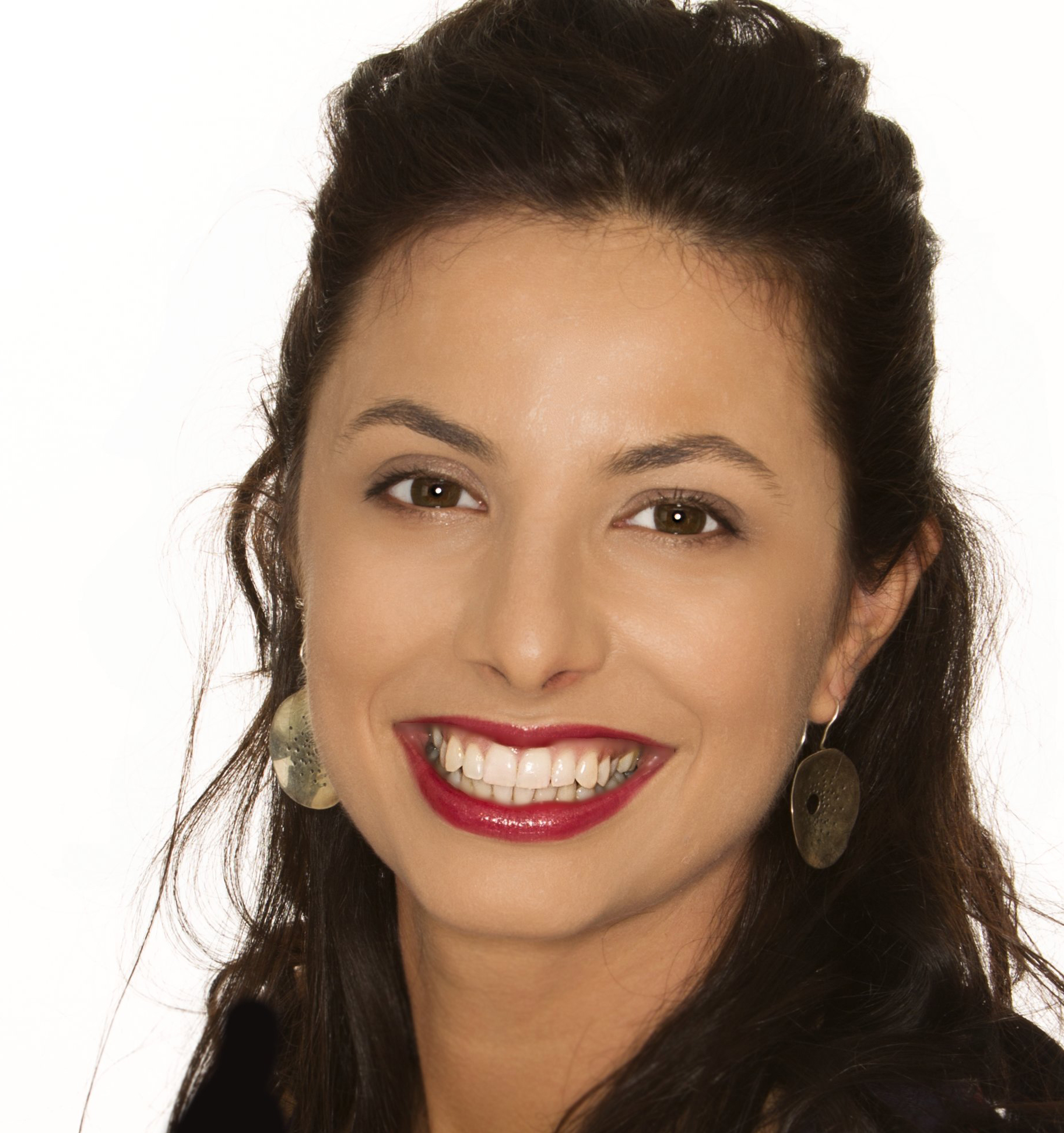 "Geraldine's guide to trend forecasting is comprehensive and straight forward. Furthermore she uses clear examples so you can better understand the theory. The graphics are outstanding and the structure is intuitively organized. I think it is the perfect tool for someone starting out in the forecasting field. I couldn't recommend it more."
- Ana Maria, Contributor to Elle Deco Romania and interior design PR consultant, Prague Czech Republic.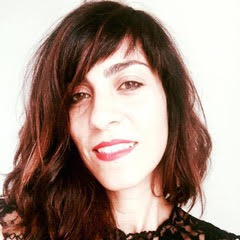 " During my course at IED, Geraldine taught me that to be a forecaster and detect the future, not only you must work on your skills to recognise patterns through society and disciplines but simultaneously you should keep thinking how those changes, that are occurring before your eyes, will impact the future. Geraldine was an inspiring teacher, futurist and even more as a person."
- Giulia Moschen Bracho, Trend Researcher, Barcelona Spain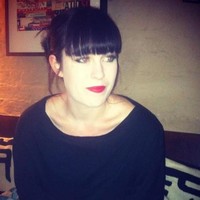 "Hi Geraldine, I just wanted to say I've loved the course - everything about it! I have gained some great insight, direction and confidence from listening to your experience. I have decided to re-enage with design more sustainability and authentically and this course has given me such a wealth of research to explore and take with me. I have found your encouragement for creating positive furtures inspiring. I wondered if there was a way to download the written sections of the course like the videos? Thank you for all our help."
- Christine Teeling, Print Designer

"I'm so happy to be here! Thank you Geraldine for sharing all this amazing content. I've been studying Trend Research for years now, and I'm always looking for more experts to learn from. There is just so much to discover! I'm a Fashion Designer from South America, living abroad. And also a teacher myself. Latin America is sometimes so far behind on terms of researching trends... This is something nobody talks about in fashion universities. Hopefully this will continue changing, as more young designers find out about the importance of forecasting the future and take part on it! Thanks again! :)"
- Andrea Riggio, Fashion Designer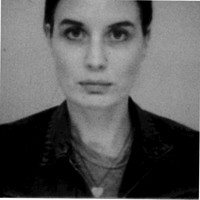 "Hi everyone! I am super excited to be part of the course - thank you so much Geraldine. I have to digest and dig into this now as there has been so much valuable information already. Will update my exercise in a bit. For me, the thought of "collective fiction will shape society" is def an epiphany and while it is quite obvious, I've never really put it into context until now :0 Another thing is the possibility for trend forecasting to help shaping a more sustainable mind set, so we can finally leave the crazy "24 collections a year madness" behind. Personally, I feel mainstream fashion is so anachronistic and out dated on so many levels, and it is time for a change!"
- Julia Klein-Klute, Designer Womenswear Denim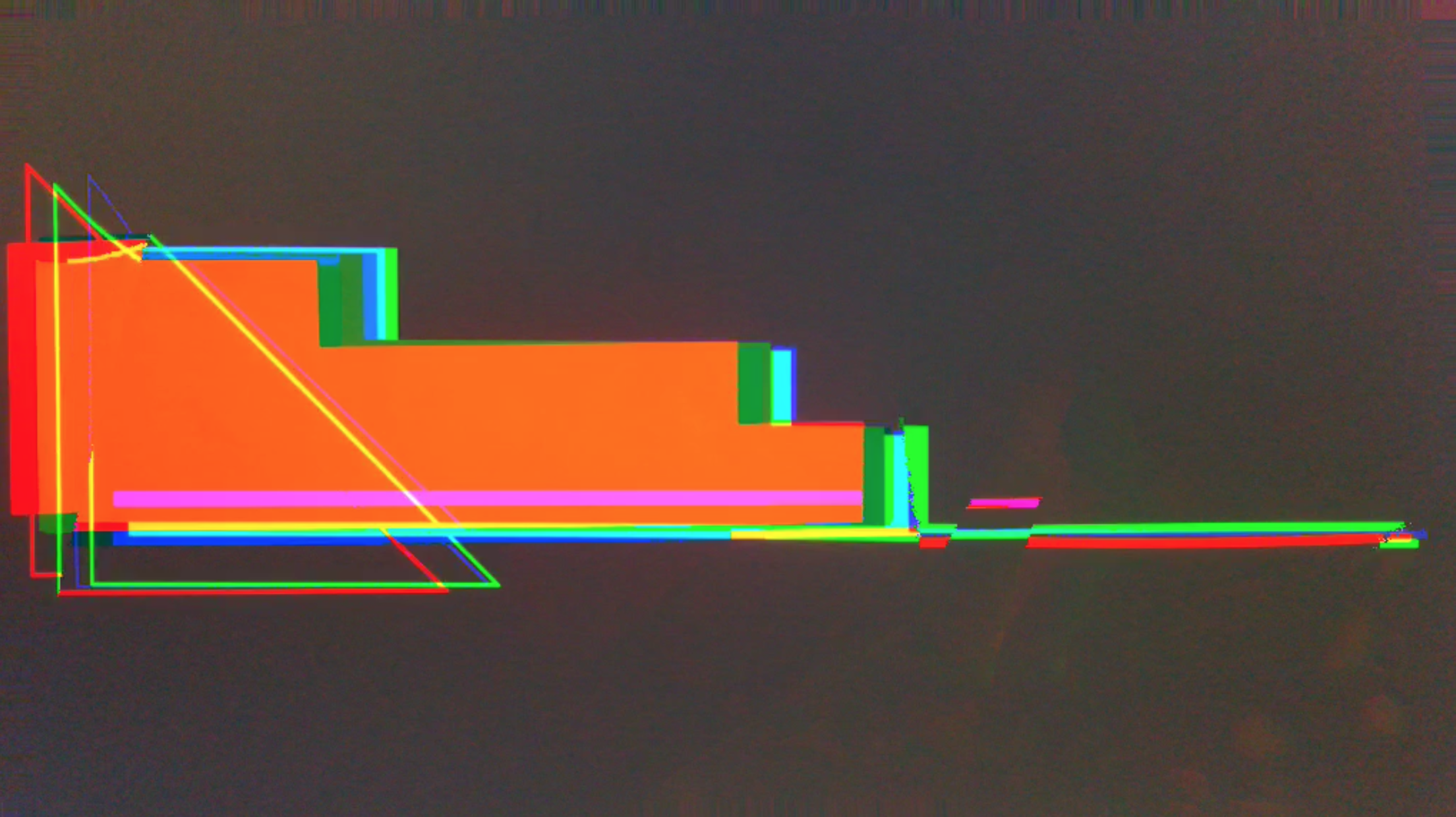 "Hi everyone, very excited to be here and look forward to sharing ideas and inspiration. Really excited to be doing this course - it's something that I've wanted to do for a very long-time, and this course comes at a great time and the format is amazing too..!! This course addresses and delivers against all of my expectations. I'm very interested in the impact of trends on health and wellness and how the future of science-led innovation, and technology will deliver innovation and insights in new and exciting ways - add design/system thinking, the creative industry and the solutions are exponential. This course is amazing and has already provided some break-through thinking. Thank you Geraldine and I look forward to learning more and applying what I'm learning in new ways."
- Melanie Irons, Business Development Manager, RM Resources
UNLOCK THE FUTURIST INSIDE OF YOU
In-depth, Expert and Methodical Courses on the Craft of Researching, Understanding and Communicating Future Scenarios for the Style industry
Enroll now